The Lakewood Restaurant and Bar
The Lakewood may be a fresh, new addition to the restaurant and bar scene in Durham's reviving Lakewood neighborhood, but its building is a familiar sight. Many Durhamites will recognize the iconic building on Chapel Hill Rd as the original Davis Baking Co. and remember the nostalgic tastes of angel food squares and jelly doughnuts.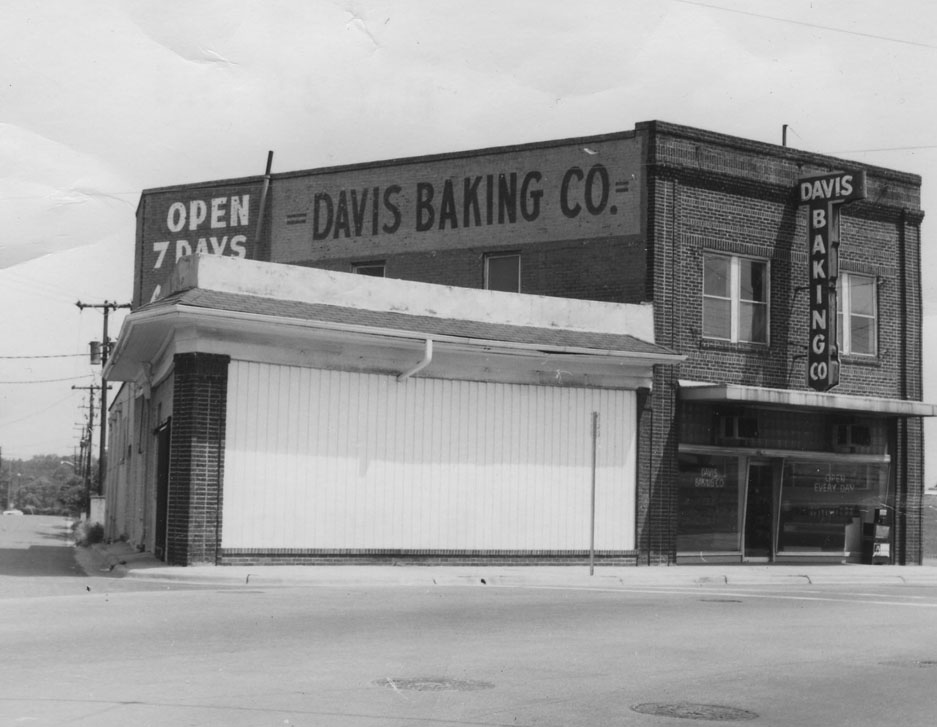 We totally fell in love with the charm of the building and its retro-modern decor, and we knew that we had to do date night ASAP to try it out.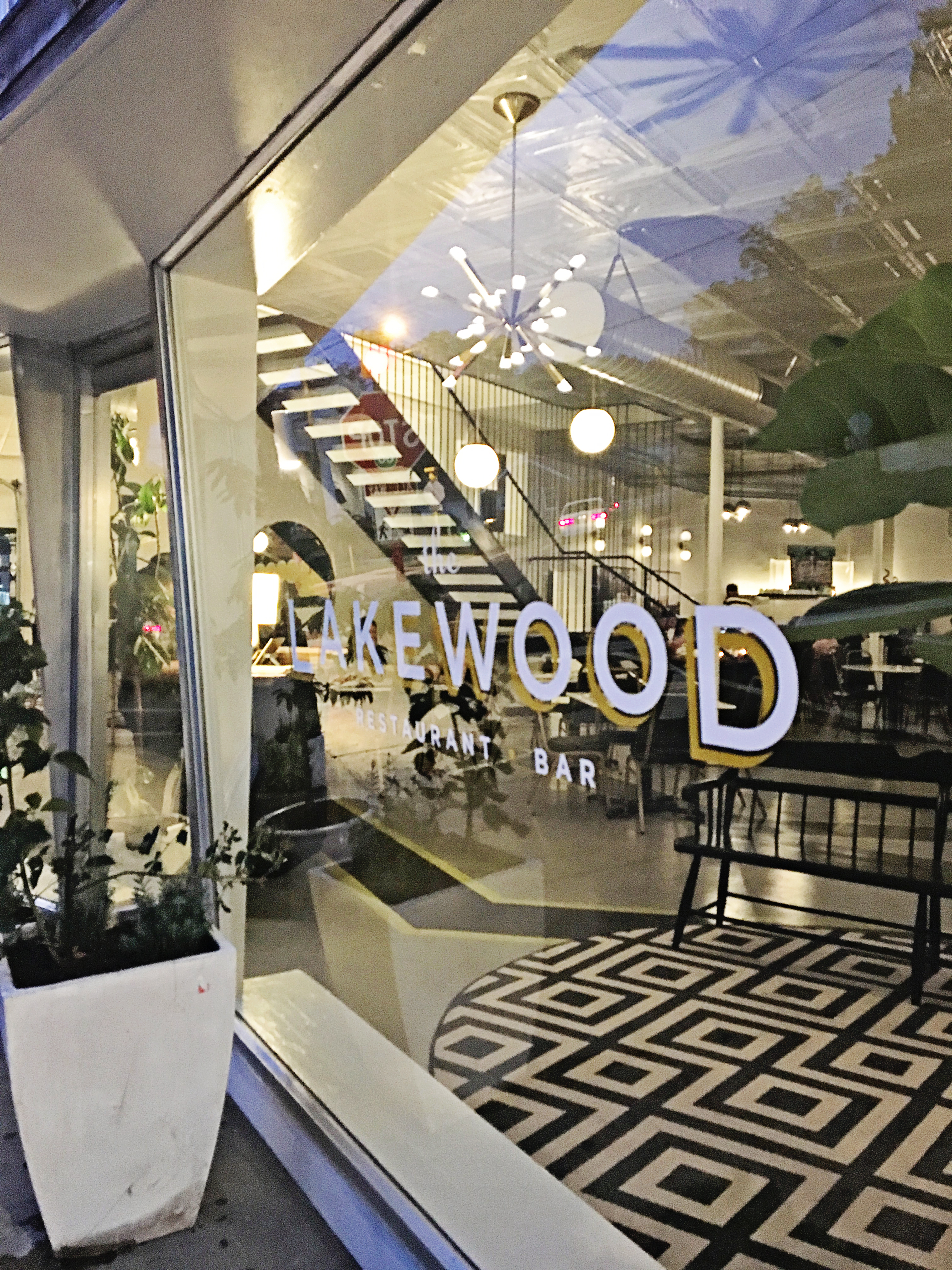 The Lakewood describes its fare as American craft cookery with a focus on seasonal, locally-sourced ingredients. You may recognize its owner, chef Phoebe Lawless, from Scratch bakery located in Downtown Durham.
I love eggplant and I must eat it any and every time I see it on a menu. The Eggplant Stack did not disappoint. It had me at 'tomato gravy". Pickled root veggies were served as a small plate. We also tried the NC fish, which was delish.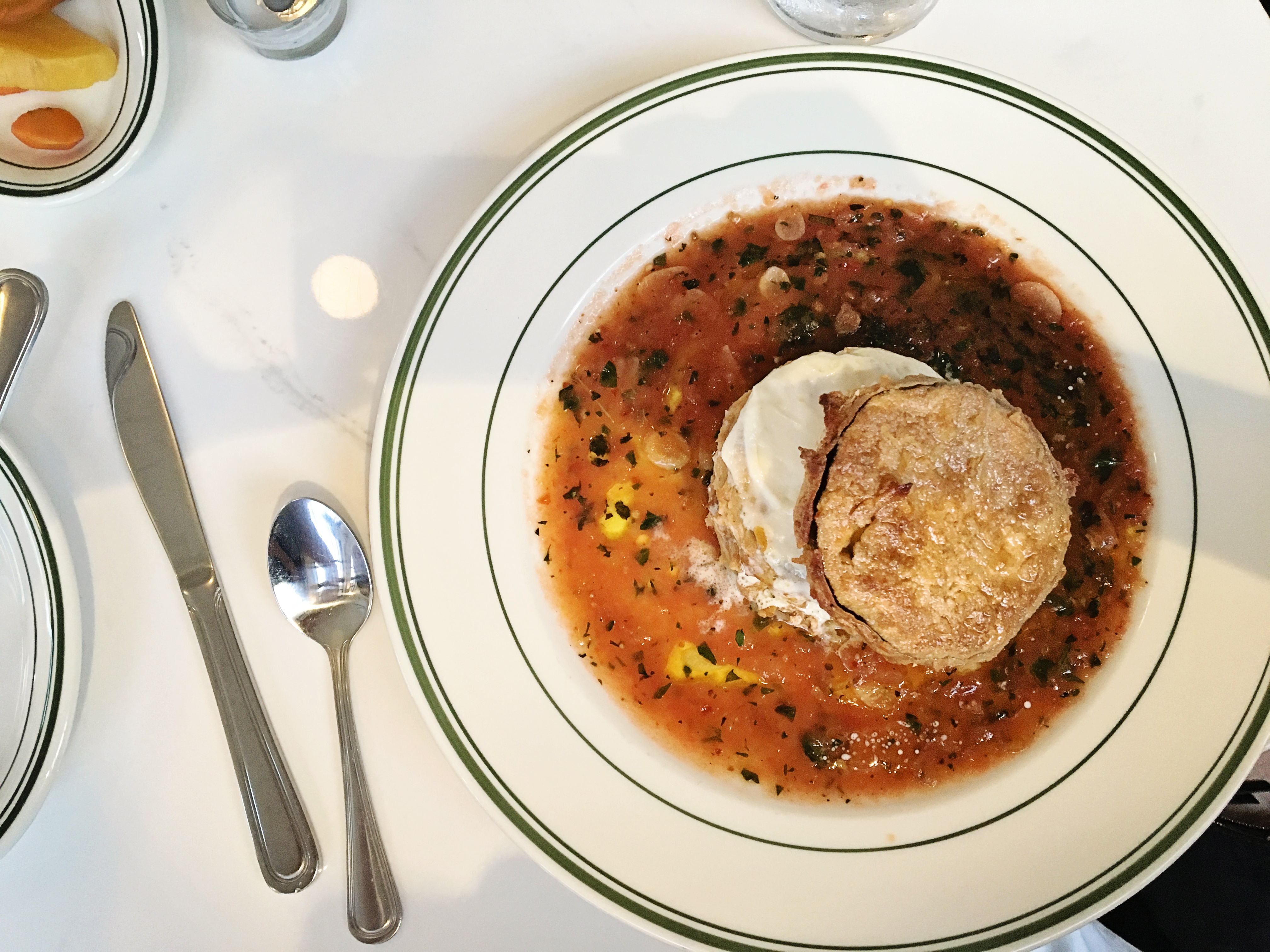 The interior was open yet intimate and charming-conducive to good conversation and making friends. The bar extends to the rooftop and boasts a decent selection of beer, wine and cocktails. I wish I left room for dessert as I think this would have been the highlight of the meal! Can you say must-do-dessert-only-date-night-soon anyone?
Hope to see you there!
About the author:
Tom Bagby is a realtor in Durham NC and is passionate about helping people find the best house for their needs. He only works with a limited number of clients each year so he can provide concierge service to each and every one of them. Contact Tom at 919-360-1965 or email tom@tombagby.com