Housewarming parties are a traditional way for new homeowners to celebrate a new home purchase and share it with their friends. However, unpacking is time consuming, and making a house presentable in just a few weeks for a Big Reveal of sorts is unrealistic and stressful. Don't get us wrong-we still think the occasion should be marked and a house should be filled with love, so how better to do that than to celebrate your move BEFORE the move? Beverly decided to do just that.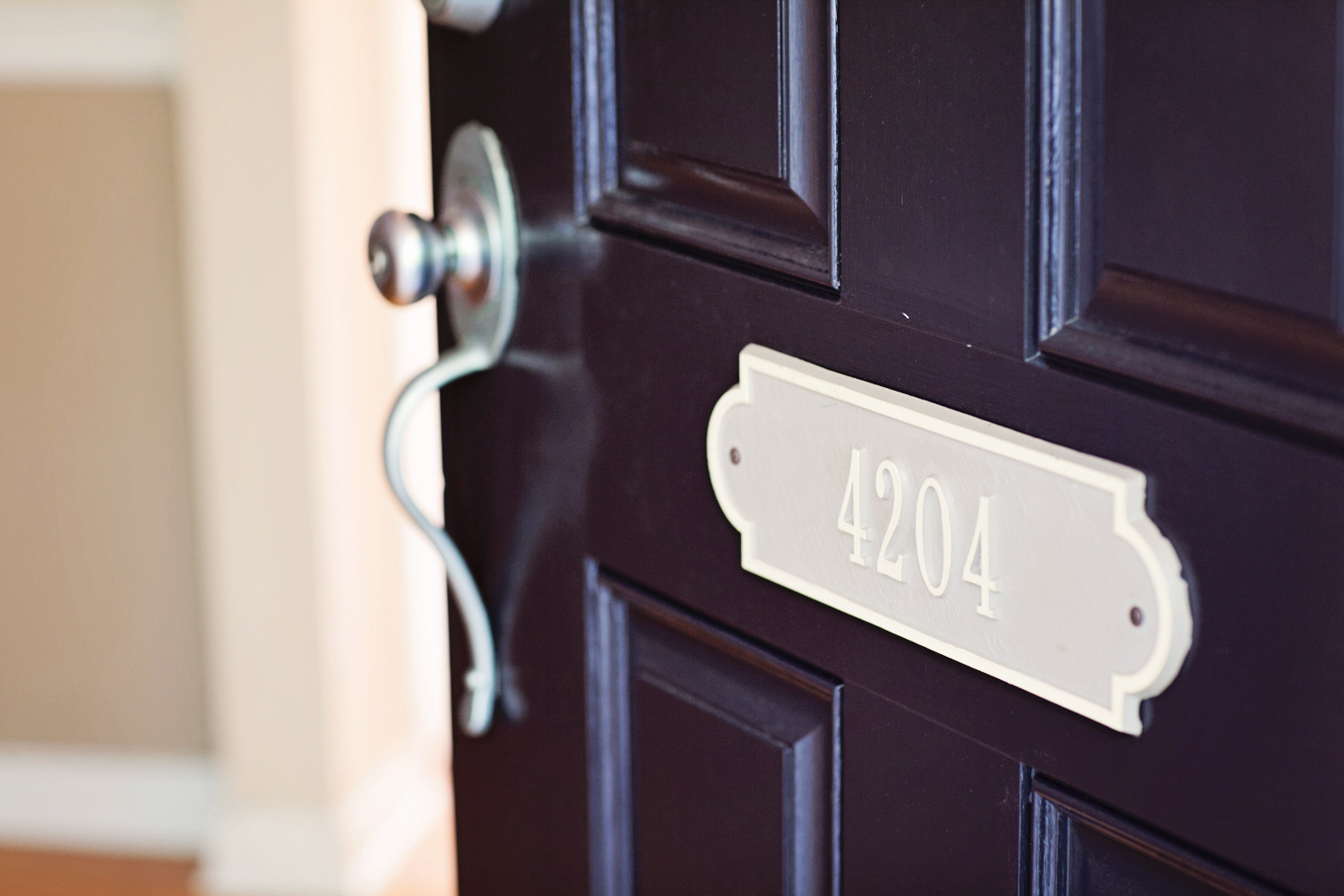 Quick story-Beverly lived in the same small town in Arkansas for 40+ years before moving to Durham this June. Her reason? To be close to her family. So she sold her house, downsized her things, attended multiple goodbye gatherings and hugged everyone that had ever supported her…and she drove 15 hours. Next, she spent the night at her daughter's house, woke up the next morning and closed on her new townhome. Now if something that major doesn't deserve to be celebrated I don't know what does. And fast. Because the next few weeks of resettling is disorienting….DMV, unpacking, job hunting, doctor hunting, where is the grocery store again?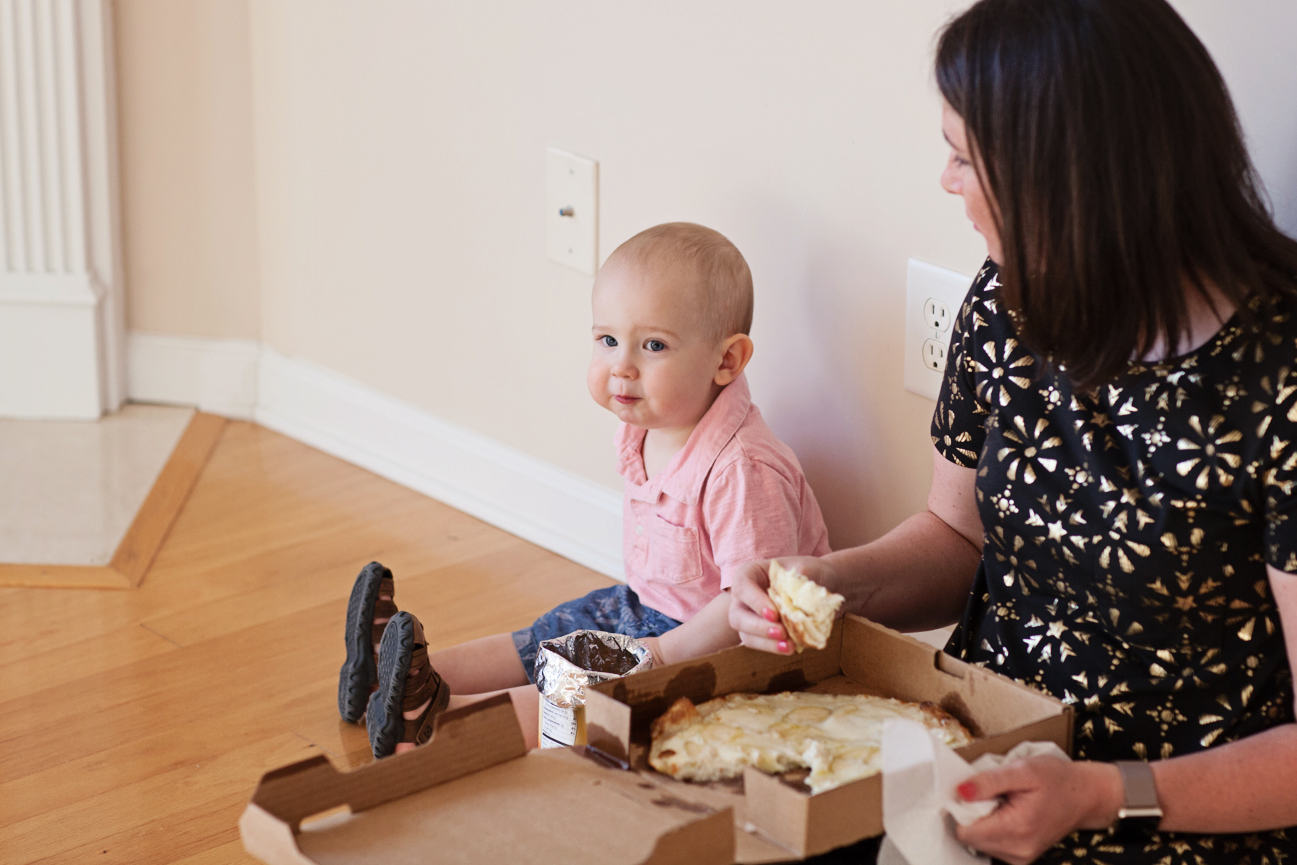 So here it is- Three steps to a Celebration Party before the Move:
Buy pizza and wine
Invite your people
Sit on the floor and laugh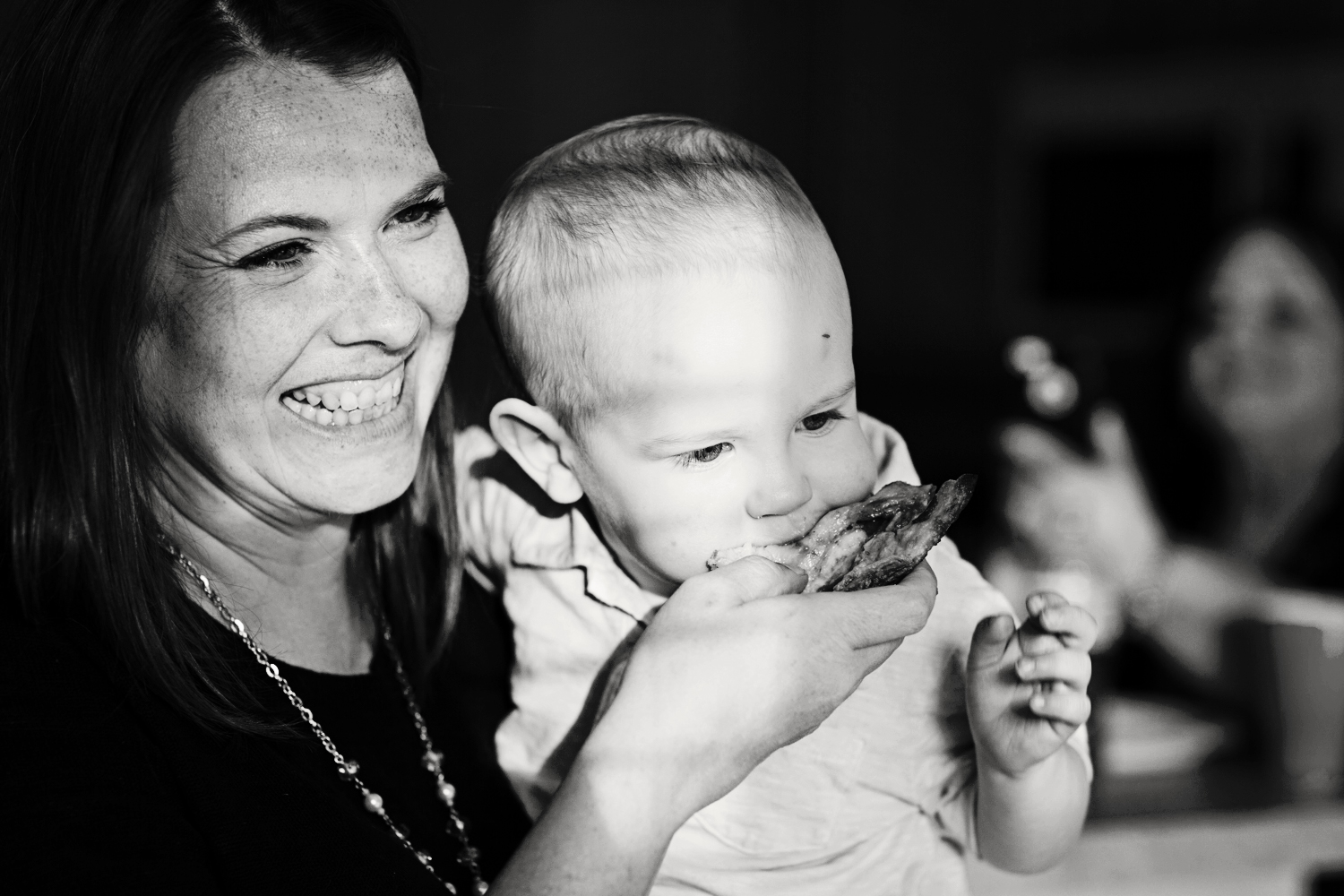 Don't wait for everything to be moved in. Don't wait for everything to be unpacked. Celebrate now. Fill your home with love now. Mark the Occasion. You won't regret it.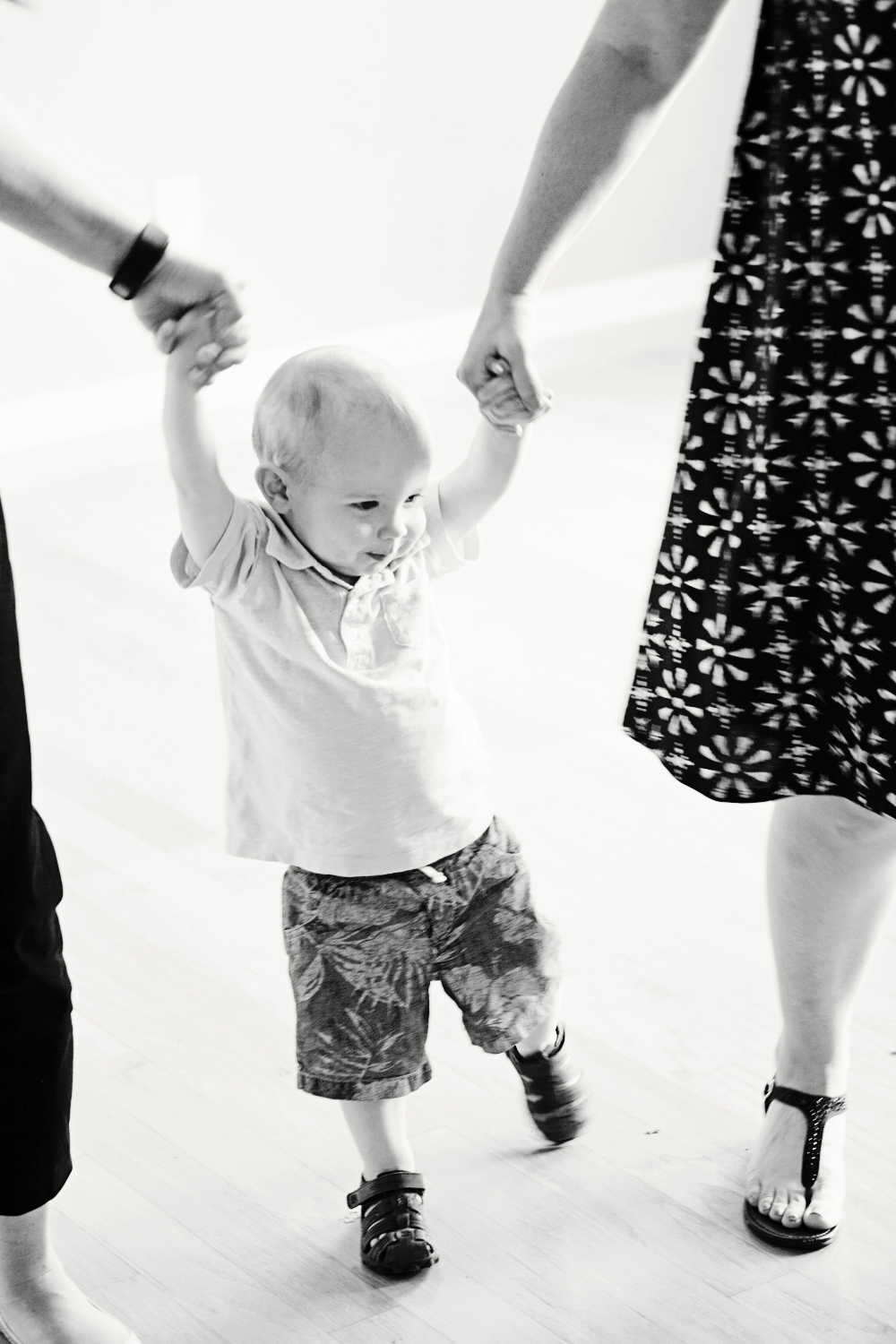 About the author: Tom Bagby is great at selling houses, but he is even better at serving people. He is a concierge real estate agent that takes a limited number of clients each year so he can provide outstanding service, and he wouldn't have it any other way. Contact Tom at 919-360-1965 or email Tom at tom@tombagby.com