Durham is home to 5000+ eclectic events every year. From music to live performances and festivals to the strange or traditional, you won't have a hard time finding something fun to do. Each Thursday, we will highlight the best to make it easy for you. Who knows-we might even see you there!
American Dance Festival Performance Season

Featuring 71 performances by 30 companies and choreographers in 11 different venues and heralded by the New York Post as "the world's greatest dance festival", The American Dance Festival boasts a six week schedule of modern dance performances scattered throughout the city. For the remaining weeks in July performances are July 18-July 29 (recurring performances daily) at the DPAC. Visit the website for details and to purchase tickets.
Durham Central Park Concert Series featuring Caique Vidal & Batuque
Caique Vidal & Batuque is a unique band that brings infectious energy and riveting dance grooves to the stage. "Batuque" (pronounced ba-TOO-kee) means to drum. The band delivers an explosive performance integrating the sounds of Afro-Brazilian percussion with keyboards, bass, guitar and horns to produce an innovative version of samba, reggae, salsa, bachata, pop, rock and Bossa Nova. Vidal and Batuque have performed at the Art of Cool-NC, Afro-Bahia Festival-NC, Hardee's Festival-VA, International Festival Raleigh, Fiesta del Pueblo and others. Caique Vidal and Batuque's live performance is pure passion and energy!
July 21 from 6-8 pm. Food trucks and local craft beer TBA. The performance is FREE!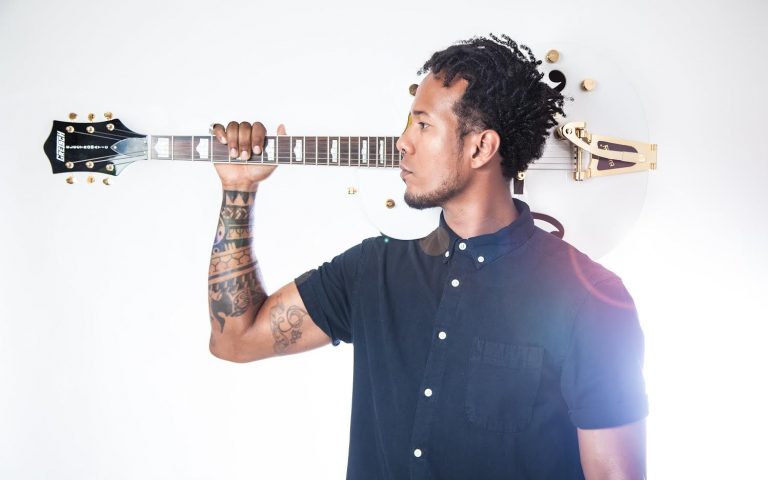 Night Paddles at Sunset and Under the Stars
Enjoy the evening on the water. Paddle out with Frog Hollow to a great sunset view location to watch the sunset and paddle back after the final sun glints have gone. Discover the sights and sounds of the water after dark on this relaxing and fun paddle.

Visit the website for details and reservations.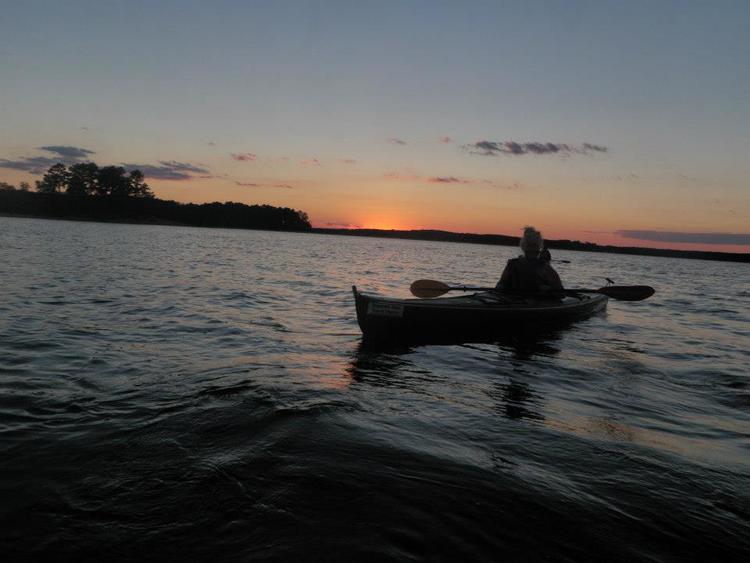 Third Friday with the Durham Arts Council
Go on a gallery crawl in downtown Durham with live music and other performances. This month the featured exhibits are "Threading Colors" by Nora Phillips and "Thirty Paintings in Thirty Days" by Chieko Murasugi. Also enjoy "Small to Large:Delight in the Practice of Painting" by Margie Stewart. The Third Friday Opening reception will include live music by Leah Kaufman and Mary Rocap as well as light refreshments. And there will be a craft for kids. The best part? All of this is FREE! Visit here for more details.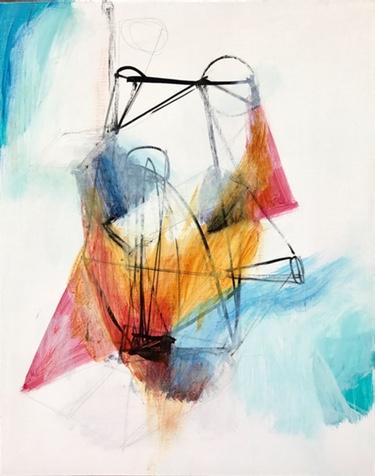 Pork, Pickles, & Peanuts: Tastes of NC at the Duke Homestead
Celebrate North Carolina food culture and its history. This extremely tasty event includes a BBQ and Pie contest. Guests can taste the BBQ and pick a People's Choice winner of their own. In the morning, join junior interpreters for special demonstrations in the Historic Area. The Duke's historic house will be open to walk through with costumed interpreters and historic music. Click here for more details.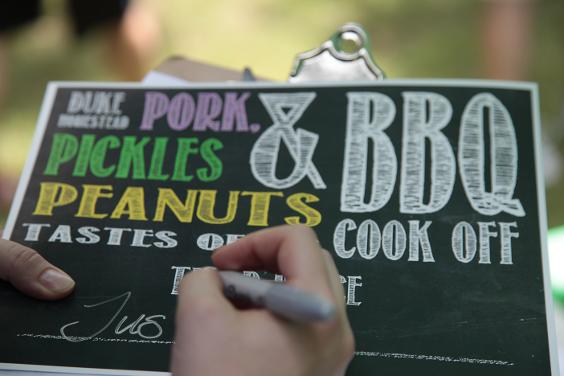 Durham Pub Crawl and Haunted Adventure
Fun date night! The Durham Pub Crawl & Haunted Adventure Tour is designed for all types of guests seeking a unique and different downtown Durham, North Carolina experience. You'll hear about the unique Tobacco Empire history, stories and facts that will amaze you, plus experience the paranormal, ghost and haunting stories of multiple Durham's known haunted buildings like the Liggett & Myers, Kress & Snow Buildings ghosts during this one point five mile walking tour. Stops at 3-4 unique local bars/pubs and Must be 21+ to attend and be prepared to show ID. Gohere for more info.
Yoga With Goats at Hux Family Farm
Yoga with Goats is the latest fitness craze and its here to namaste. Instructors will lead you through a yoga flow while the goats and sheep are wandering around eating, cuddling, playing, and the babies may even "participate" with you (i.e. jump on you. Don't worry the babies are less than 8 lbs.!) The goats have been known to cuddle up on a mat, or climb in your lap when you are doing poses on the ground. Visit Hux Family Farm for details!